ABOUT GD
We help you imagine and design new collaborative networks to unleash opportunities for your ideas, products, technologies and policies that accelerate social change.
GD is a social design practice creating a more regenerative, just and caring future. Our services combine systems mapping, participatory design and ecosystem building. Original thinkers, we are a group of interdisciplinary professionals who deeply care about our world and mindfully challenge established patterns. We work with changemakers in companies, governments, international organizations, non-profits, foundations, research institutions, cities and communities. Our work transforms collaborations and brings together public and private resources while creating shared benefits for stakeholders, communities and ecosystems over a long term.

Based in Geneva, Switzerland, GD was founded by Barbara Bulc in response to a growing need to foster urgent systems transformation. Multiple crises present a unique opportunity to profoundly reimagine our values and relationships with inner selves, each other and nature.

Our non-profit, SDG Colab, is an experimental collaboratory focused on design and research of new social arrangements for wellbeing of people and the planet. We are part of an emerging community of practitioners, scholars, artists and interdisciplinary collectives who are passionate to create a world where wellbeing is prioritized over unlimited economic growth.
GD catalyzed new synergistic partnerships in global health to help us and communities increase the accessibility and affordability of new information technology to impove health education in Asia and Africa.

Mike Gann
Director, Global Healthcare
World Ahead Program, Intel
ACTION AREAS
Focused on the wellbeing of people and our planet, we work across interconnected systems to reach the Sustainable Development Goals.
Health & Wellbeing
Environment
Nutrition & Food Security
Education
Our Approach
Disrupt silos thinking, listen to the wisdom of the system and harness collective resources for systems change.
ENVISION
SMART MAPS
STAKEHOLDERS INSIGHTS
BREAKTHROUGH STRATEGIES
CONVERGE
STRATEGIC EVENTS
COMMUNICATION & ADVOCACY
PRIVATE & PUBLIC INVESTMENTS
TRANSFORM
COLLABORATIVE GOVERNANCE
SUSTAINABLE PARTNERSHIP MODELS
TRANSLOCAL SOLUTIONS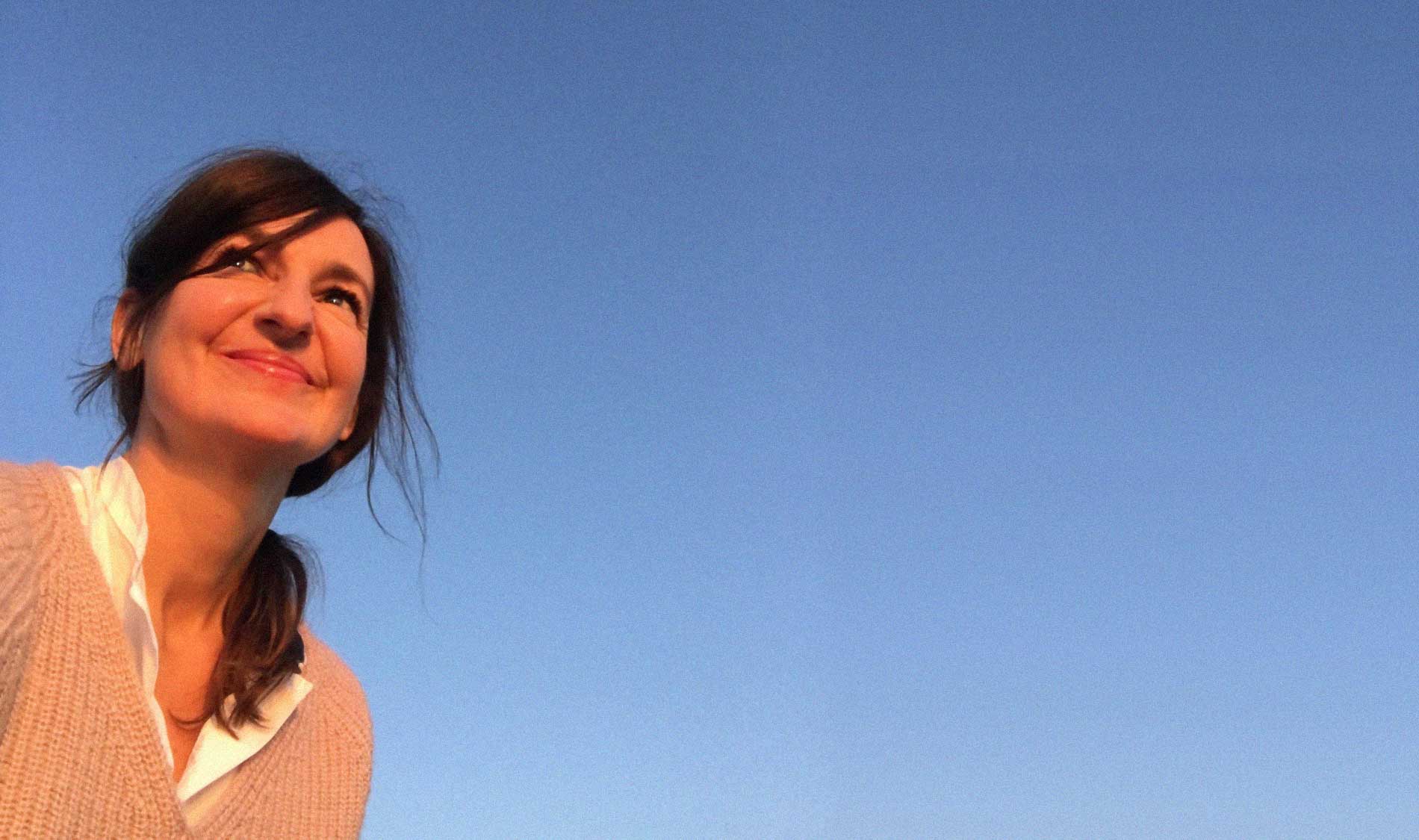 When we truly care about our world and each other, we find the courage to think, feel and act outside of our own and institutional boundaries. This brings us together for the common good.
Barbara Bulc, GD Founder
THE CAUSE
An urgent need to address the root causes, not only the symptoms, of multiple challenges we are facing today.
In a world that is increasingly complex, the societal, environmental and geopolitical challenges we face seem daunting. While we have halved extreme poverty over the past decade, nearly half of the world today lives on less than $5,50 per day and more than 85% on less than $30 per day. We are on brink of several potentially disastrous climate tipping points. Access to vital products, technologies and services and our transition to a regenerative economy remain an enormous challenge. This is resulting in over three quarters of the world's population lacking access to quality healthcare, food, water, energy and education.

We have failed in understanding of our interdependence. While we have technical and financial capabilities to tackle some these challenges, this is not enough. It is only by working collectively, and rethinking established patterns, we can safeguard the progress and survival of humankind and our planet. This process begins with taking the time for our own transformation, unleashing our wisdom, creativity and imagination, to create a wellbeing society.
WHO WE WORK WITH
GD is a trusted partner to visionary leaders and change-makers across the globe.
HOW WE CAN HELP YOU
See how our services are tailored to diverse clients.
FROM OUR KNOWLEDGE LAB
We work with innovators, thought leaders and systems thinkers across disciplines to develop new ideas and tools for the emerging collaborative economy.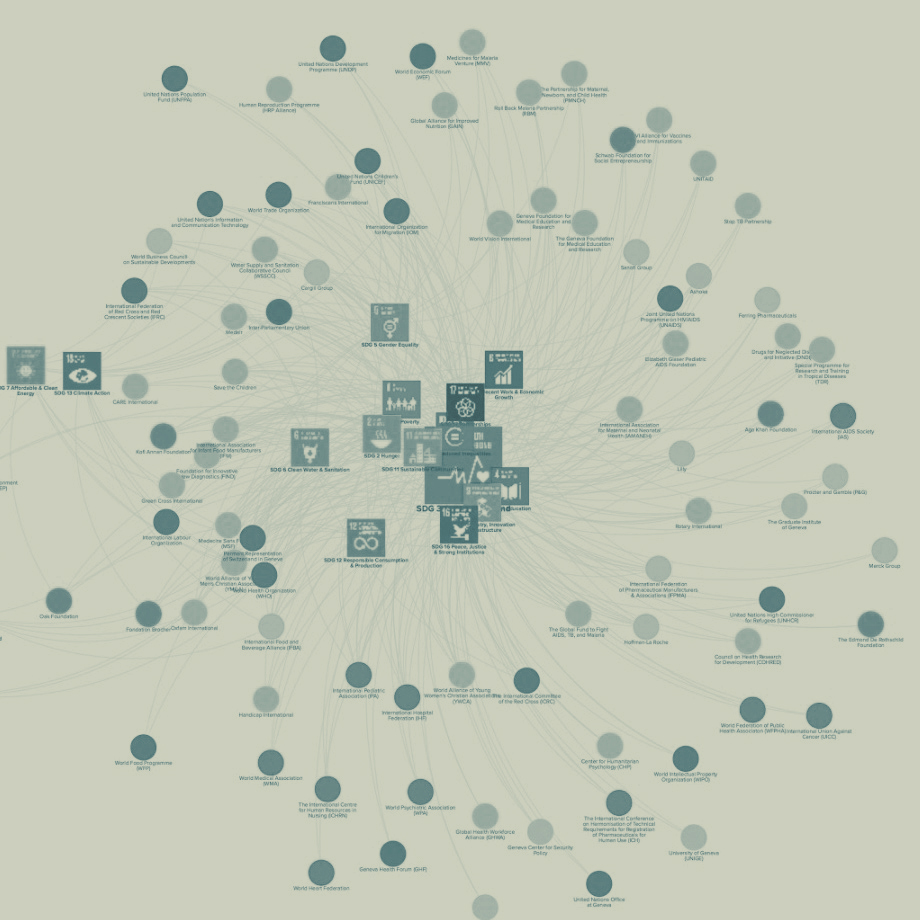 SYSTEMS THINKING — OUR NEW INTERACTIVE MAP OF GLOBAL HEALTH ACTORS
In collaboration with Columbia University Mailman School of Public Health and Kumu
THOUGHT LEADERSHIP INITIATIVE — "REACHING SCALE: NEXT GENERATION PARTNERSHIPS"
In collaboration with Prof. Rifat Atun, Harvard University